We are thrilled to announce that after a two year absence due to the covid situation, the wonderful Canadian pianist, Elaine Hou will perform with  us on our final concert of the season. 
‍Please join us in the Marnixzaal, Domplein 4 Utrecht at 8PM Sunday evening June 26th for a program of masterworks by Schumann, Mozart and Schubert.
Tickets can be ordered in our ticketshop and are also available with cash or pin at the door.


Sunday June 26, 2022 8PM
Marnixzaal  Utrecht 
Elaine Hou, piano
Elisabeth Perry, violin
Richard Wolfe, viola
Matthias Naegele, cello
Nancy Braithwaite, clarinet
Wolfgang Amadeus Mozart          
Sonata  in Bb major  K. 454 for violin and piano (1784)

Robert Schumann      
Märchenerzählungen  Op. 132 for clarinet, viola and piano (1853)
Franz Schubert     
Piano trio in Eb major D. 929  (1827)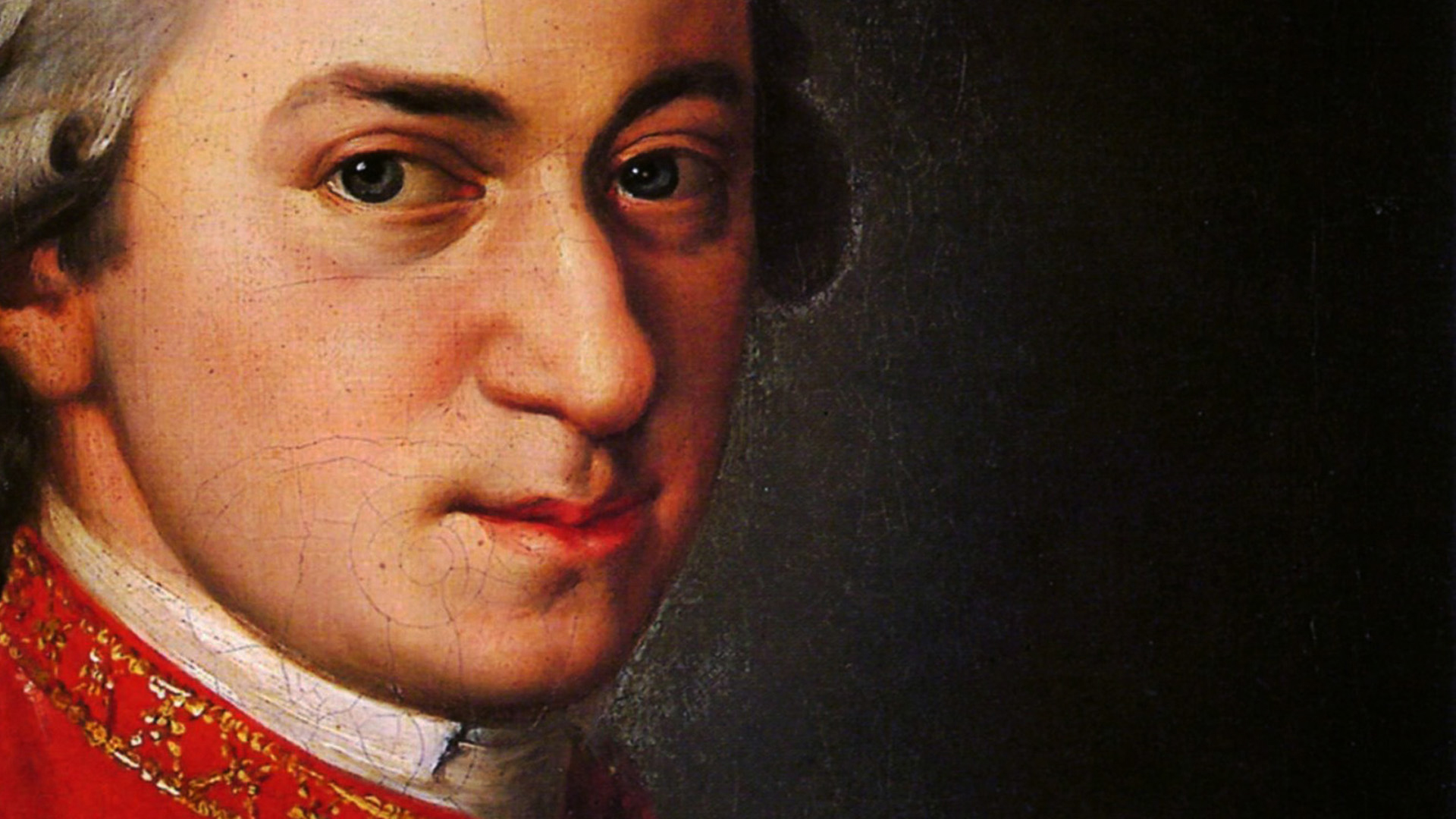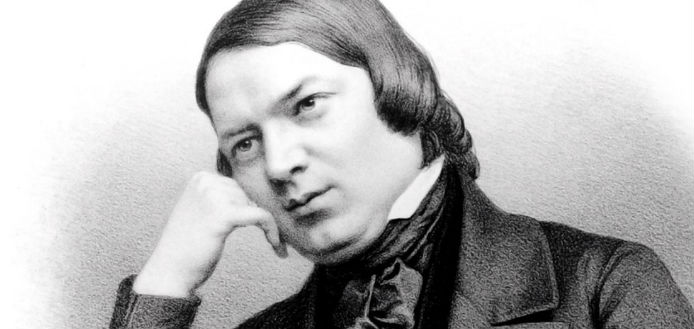 Next season we will perform in the Marnixzaal on  the 2nd Friday evening of the month  (except  for November) beginning on October 14th.

Please encourage your chamber music loving friends to attend out concerts and subscribe to our newsletter here:
Warm wishes,

The Rietveld Ensemble 
Why did you get this newsletter?
We thought you might be interested in our ensemble.