Toru Oyama (Piano)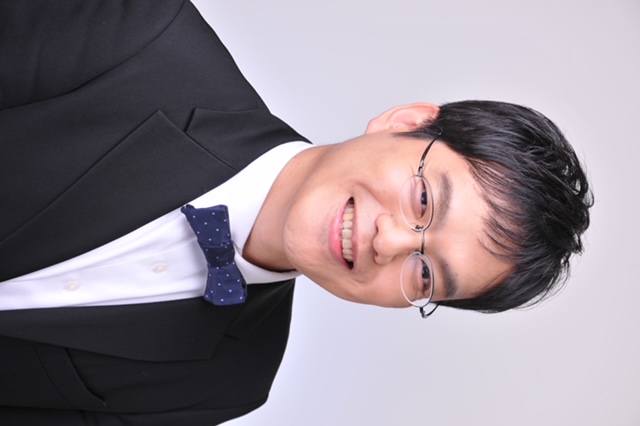 Toru Oyama is a Japanese pianist who has been developing a real international career. He has given solo recitals all across Europe, Southeast Asia, the United States of America as well as his native country Japan. In the last years he gave solo recitals in Germany (Frankfurt, Hamburg, Bremen, etc), the Netherlands (Amsterdam, The Hague, Utrecht, etc), London in the UK, Tokyo in Japan, Kura Lumpur in Malaysia, Jakarta in Indonesia where he worked as an 'Artist in Residence at the Jakarta Conservatory of Music in the 2014/15 season.
While being active as a soloist, Toru is also a dedicated chamber musician. With Ms. Elisabeth Perry, Professor of Hogeschool voor de Kunsten Utrecht and the former leader of the Dutch Radio Philharmonic Orchestra, he has been giving many duo recitals together.
Toru's artistic activities have been covered by a wide range of media, including BBC TV, Dutch Radio 4, and many newspapers in Germany and Asia.
Toru has been awarded a Bachelor of Arts in Letters (English Literature) from Keio University in Tokyo, a Master of Music in Advanced Performance, and a Postgraduate Diploma in Performance from the Royal College of Music, London, where he studied with Professor Julian Jacobson, also Bachelor of Music and Master of Music from Hogeschool voor de Kunsten Utrecht where he studied with Professor Alan Weiss.