Peter Leerdam, double bass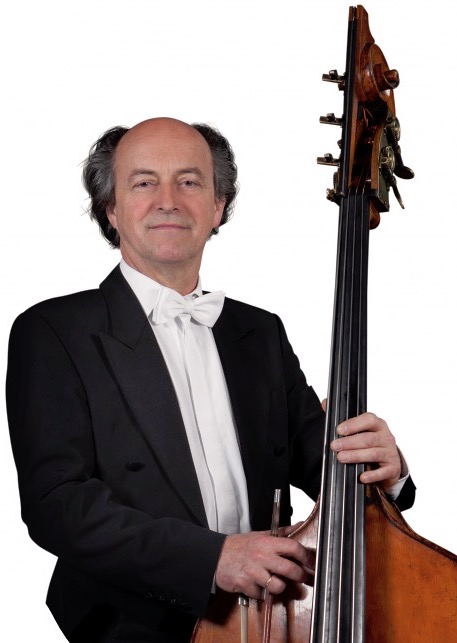 PETER LEERDAM studied the double bass at the Utrecht Conservatory with Peter Stotijn.
He is playing in the Rotterdam Philharmonic Orchestra and is a member of chamber music ensembles like the Rietveld Ensemble and Monward Consort.
Peter is professor of Double Bass at Codarts Rotterdam Conservatoire and also teaches at the Conservatoire of Amsterdam.
He started the foundation "Pro Basse" to promote the double bass in the Netherlands and in particular the minibass for children.
Many pieces were specially written for him and he recently premiered a new double bass concerto composed by Eduard de Boer.
Peter also founded trio Profondo with cellist Xandra Rotteveel and pianist Bert Mooiman and they gave a successful recital during BASS 2010 in Berlin.