Ernst Munneke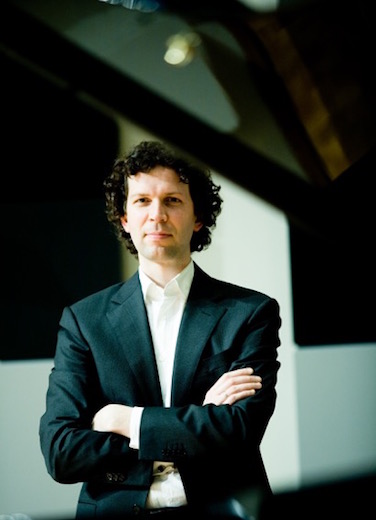 Dutch pianist and vocal coach Ernst Munneke is on the music staff of the National Opera in Amsterdam, the Netherlands, and also worked for Opera Studio Nederland, De Nederlandse Reisopera, Opera Zuid and Opera Neo in San Diego
He has collaborated with many singers and instrumentalists and has performed throughout Europe, the United States, Mexico and the Dutch Antilles.
He accompanied mezzo-soprano Tania Kross in the series 'Rising Stars', with performances in Amsterdam (Concertgebouw), Vienna (Musikverein), Paris (Cité de la Musique), New York (Carnegie Hall), Cologne, Athens, Birmingham and Brussels. He also accompanied Ms. Kross on her debut cd 'Corazon' (Philips).
He also recorded for Deutsche Grammophon ('Die Schöne Müllerin' of Schubert in a Dutch translation with tenor Marcel Beekman) and he recently recorded a World Premiere by Klaas ten Holt, 'De Gasfitter', with baritone Matthijs van der Woerd.
As a chamber musician, he performs regularly with his wife, violinist Melissa Ann Ussery and as a member of the Rietveld Ensemble.
He was a finalist in the 5e Internationaler Wettbewerb 'Franz Schubert und die Musik der Moderne' in Graz and became first prizewinner of the Internationaler Hans Gabor Belvedere Wettbewerb für Opern-Korrepetition in Vienna. He participated in festivals in Manchester, Vermont and Brevard, North Carolina and in the summer of 2007 he was a Vocal Piano Fellow at the Tanglewood Music Festival.
Ernst Munneke studied with Alan Weiss, Jan Wijn and Håkon Austbø at the conservatories of Utrecht (BM) and Amsterdam (MM). He simultaneously studied lieder accompaniment with Rudolf Jansen.
---